thank God it's friday! and thank you more because it's a holiday!!! got to spend more time with our little missy =)
this week's theme is wacky! naku, kulit is so wacky in so many ways...oftentimes she would make a face just for the fun of it. a proof of this is her picture below...
i hope she'd continue to be a jolly, wacky, and a happy person...always able to express herself, enjoy life and always thankful for all that she have, for all the blessings that comes her way.
share with us your wacky moments by joining us in mommy moments: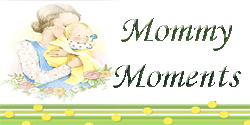 i choose to be happy!