the theme for this week is precious gift -any gift that you received from your child tangible or intangible.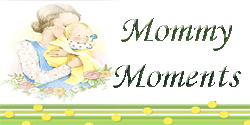 i know little missy is not old enough to be giving gifts to me. but i do know that every kiss and hug that she gave me is a sign that she truly loves me =)
"nose to nose"

join us in mommy moments. for more entries, click here.